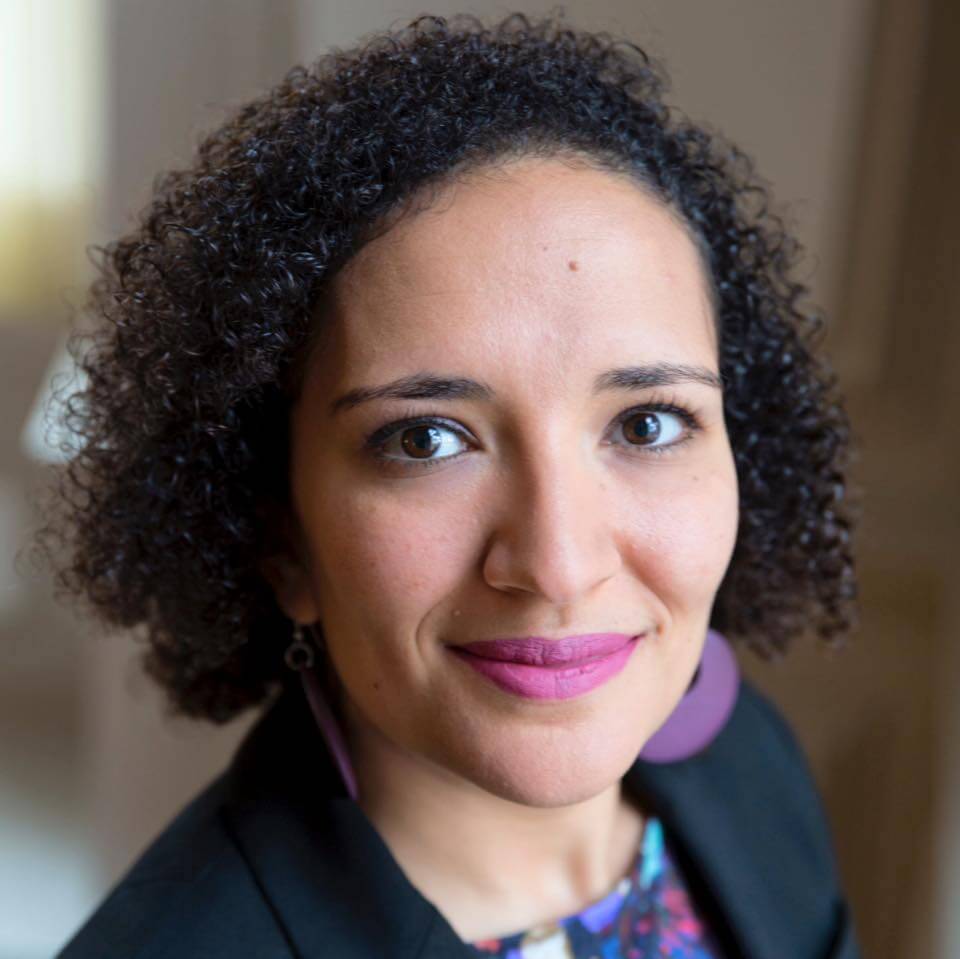 Soha Bayoumi, Editor-in-Chief
Soha Bayoumi is Senior Lecturer in the Medicine, Science, and the Humanities Program at the John Hopkins Krieger School of Arts and Sciences.
Her work is informed by political theory, gender studies, and postcolonial studies and centers the ways in which medical expertise is shaped by and deployed in different political contexts. She is presently completing two book projects, one (with Sherine Hamdy) on the work of doctors in the Egyptian uprising of 2011 and its aftermath, and the other on the social and political roles of doctors in relation to health and justice in postcolonial Egypt.
In addition to serving as editor-in-chief for the Journal of Middle East Women's Studies, she is also associate editor for the Journal of Islamic and Muslim Studies.